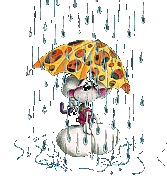 The weather today is miserable and wet .



Have been busy today making my fat pages for the monthly swap on Craft Swap Forum, decided to try out my recent purchase from qvc i quite like these stamps might have to get some more what do you think???



Oh and before Fifi says anything... yes there are four as i like to try and make an extra one for Lesley.